Understanding Kids
What is it?
Understanding Kids is a 6 session group for parents and carers of primary aged children which has been developed to support their understanding and knowledge about children's development and behaviour. This course provides parents with up to date, evidence-based explanations and strategies to help parents feel confident to manage their child's difficulties and to help child develop and thrive.
You can sign up to Understanding Kids by clicking the "Book Now" button below.
What does the course involve?
First of all this is not group therapy, currently this is run as an online class.

NHS professionals teach you tried and tested (evidence-based) methods of supporting children's social and emotional development, including managing children's distress and behaviours which challenge.

You will receive free workbooks for each session

You do not have to share your personal experiences, although many parents do find this helpful.
You will not be asked to share your personal experiences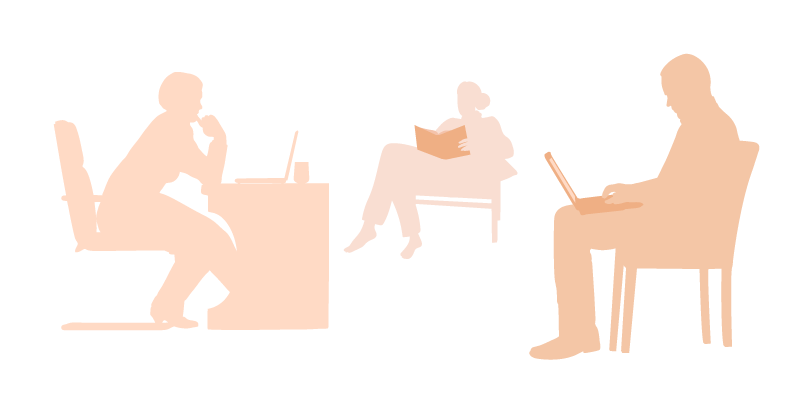 How will this help me?
This course will help you become more confident in helping your child develop their social, emotional and problem solving skills.

It will give you practical advice on how to cope with feelings of distress in children and insight into how distress can be expressed through behaviour (and what to do about it).

The course will show you how to use positive parenting techniques in day-to-day life in the context of supporting your child to thrive

The course will also give you an understanding of what behaviours are typical of children, and when to seek further help
The Workbook
You will be sent a workbook that goes alongside the group, which has spaces for you to write about your experiences and practice some of the strategies that we will discuss. This workbook is for you to keep and it is useful to bring it along with you to the group sessions.
Course Content
Session 1 – Understanding children's development
The first session focuses on child development and will explore brain development as well as social and emotional development. We also introduce the topic of parental self care, which we will revisit throughout the group.
Session 2 – Understanding emotional regulation
Helping children to manage big feelings can be very difficult! This session focuses on how parents can support children to learn how to make sense of their feelings and communicate these effectively.
Session 3 – Understanding relationships
Children learn from their environment and the relationships they have with the important people in their lives. This session focuses on the key relationships in a child's life with parents/ carers and siblings, and how we can build on these to support their development using positive parenting strategies.
Session 4 – Understanding social and emotional wellbeing
This session focuses on strategies which parents and carers can use to help children develop their social, emotional and problem solving skills.
Session 5 – Understanding distress
When children are in distress they typically communicate this through their behaviour. This session looks at how we can understand what children are communicating when they are distressed and how we can respond to it to help them learn the skills they need to cope with strong feelings.
Session 6 – Understanding kids
The final sessions looks at other areas which can be challenging for parents, including difficulties with sleep and sensory issues. There will be opportunity for further discussion about any of the areas that the course has covered.