Embracing Difference
What is it?
Embracing Difference is a 6 session group for parents of primary aged children who present with developmental divergence. They do not require a diagnosis to be able to attend the group. The group aims to provide parents with up to date information and strategies to support their child, to optimise their learning and reduce distress.
Embracing Difference draws from current research and evidence based practice to provide information on how to support children who are neuro-divergent. Each week we focus on a different area and provide strategies and information for parents to use with their child, in order to support them to flourish. We also focus on strategies to support parental self care and well being.
You can sign up to Embracing by clicking the 'BOOK NOW' button.  Following this you will be sent instructions on the timings of the next group on how to access the group.
What does the course involve?
The group facilitators will present information about a different topic related to as aspect of neuro-divergence each week alongside a Powerpoint presentation, with opportunities for reflection and for parents to ask questions. You can participate as much or as little as you like. If you would prefer not to speak during the group, that is ok. It is fine for you to just be there and listen.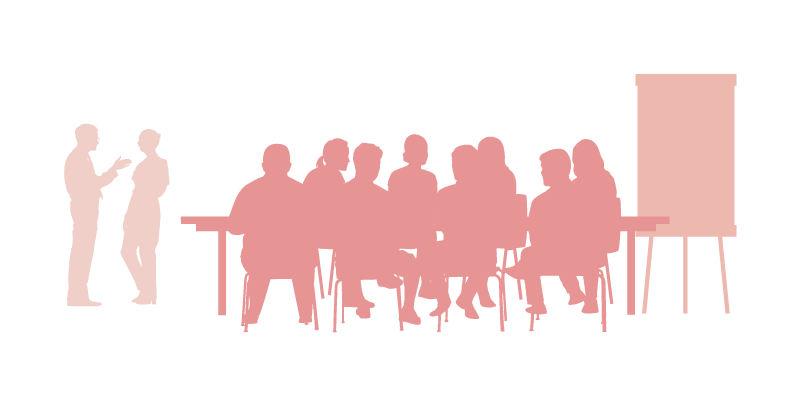 The Workbook and Child Portfolio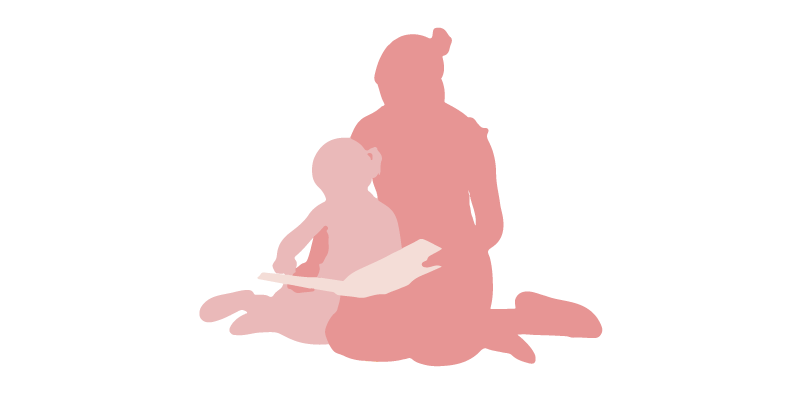 You will be sent a workbook that goes alongside the group, which has spaces for you to write about your experiences and to take notes for your own information. We will also send you a Child Portfolio, which is a supporting document for you to think about how to tailor the strategies you will learn in the group specifically for your child's needs. You can share this document with other professionals involved in your child's care if you wish.
Practicing at Home
To get the most out of the group, each week we would ask you to try out some of the strategies we have covered in the session. This allows you an opportunity to see what works for your child, and a chance to ask questions during the next session if needed.
Course Content
Introduction to Neurodevelopmental Diversity
This session introduces the concepts of neuro-diversity and neuro-divergence. We discuss diagnosis and the importance of meeting children's underlying needs in order to support their development and growth. We also look at parental self care each week.
Communication​
In this session we focus on issues of communication for children who are neuro-divergent. We look at how communication develops and strategies to support different types of communication needs.
Sensory Issues and Sleep
In this session we focus on understanding sensory sensitivities and how these can affect neuro-divergent children. We look at strategies for supporting sensory needs and adapting the environment in order to reduce distress and optimise their ability to engage and learn. We also look at common sleep difficulties and strategies to support this.
Social Emotional Skills
In this session we focus on how to support children's social and emotional development and how this can be more challenging for some neuro-divergent children. We look at practical strategies to build on your child's social and emotional skills.
Supporting Behaviour
In this session we focus on how to make sense of children's behaviour, how to reduce distress for children who are neuro-divergent and strategies to build pro social and effective behaviours to support them.
Celebrating Difference
We review the strategies we have covered in previous weeks and discuss how to support siblings of children who are neuro-divergent. We also look at how to recognise skills and strengths with your child, to boost their self esteem and confidence.