Welcome to Access Therapies Fife
Access Therapies Fife is part of Fife's Health and Social Care Partnership's Psychology Service. We are an NHS service offering a range of free psychological therapies to adults in Fife.
1 in 4 people
1 in 4 people in the UK will experience a mental health problem each year. We can offer a range of local therapies that can help if you feel stressed, anxious or depressed.
Giving people the right information and help to develop skills to overcome feelings of stress, anxiety and depression is central to what we do.
Please take some time to look at the information on our website that we hope will help guide you to the right therapy for you. You will find information on self-help and a range of activities and support available in your local area, as well as a range of therapies that we can offer including help on-line.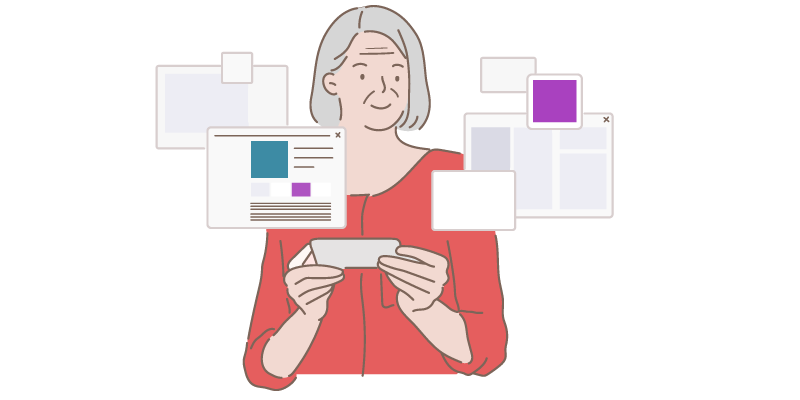 What do we recommend?
Please take some time to look at the different options here on our website. Either how we can help you or help available online.
Our Step on Stress course and Assertiveness workshop sessions run regularly and are available to book directly from the pages on this site.
If you are interested in attending either our Back on Track or Change Up Course, contact us to book a pre-group assessment with one of our therapists. The assessment may be face to face or by telephone.
If you are unsure what is right for you, you can contact us to discuss the different options on the website.  Or you can speak to your GP/Practice's mental health nurse.
What we aim to do
We aim to help people access information and talking therapies to improve their mental health and well-being.  We provide high quality information and services delivered by skilled and trained staff.  Our services are based on knowledge and techniques that have been shown to work well for people.