PALS
Parent Awareness of Learning Disabilities Support Group
What is it?
PALS is a group for parents of children /Young People with a diagnosis of a Learning Disability.   It consists of 5 weekly sessions, each 2 hours in length.  The group is run by Psychology and The Children and Young People's Learning Disability Nursing team.  The group is for parents who would like a greater understanding of what it means for their child to have a Learning Disability.
Groups are organised around the age of the child, with parents of younger /older children grouped together. This allows discussion regarding different stages of development and provides an opportunity to connect with other parents who also have a child with a learning disability.
The group covers things that may help to improve your child's everyday life including understanding communication, behaviour and anxiety. Support strategies are discussed to help your child.
What does each session involve?
Each session will be 2 hours in length with a 10 minute break.

Each session provides a mix of the NHS Professionals sharing ideas to support families and an opportunity for individuals to talk and share personal experiences.

Courses are currently being run online.

The slides presented will be sent out by email after each session.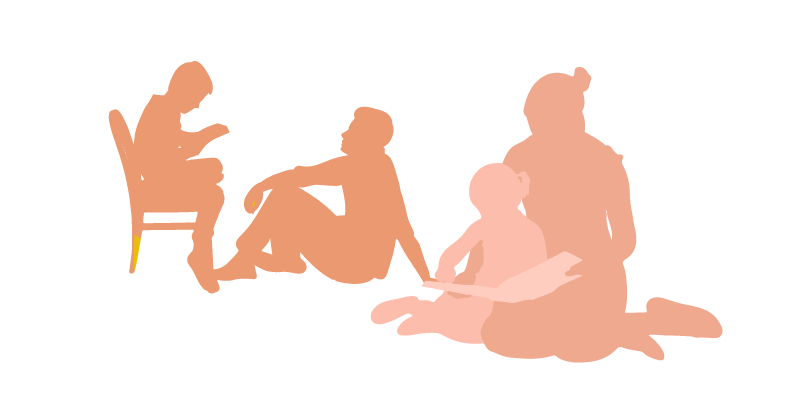 How will this help me?
Support to increase your understanding of your child's Learning Disability

Social supports – peer learning opportunities, reassurance and empathy

Gives you the opportunity to share experiences and problem solve with other parents

You can attend with another parent or carer (grandparent/friend) to consider your child's needs together
Course Content
Session 1- What it means to have a learning disability
This session looks at what it means to have a learning disability.  We consider the impact of your child's learning disability on the family and the process of adjustment to the diagnosis.  There is also an introduction to behaviour.
Session 2 – Communication
This session looks at how your child communicates and how to support communication using different strategies.  We introduce visual supports and social stories.
Session 3- Sensory needs, relating to your child and looking after yourself
This session considers your child's sensory needs and how to adapt the environment to support them.  We also consider your relationship with your child and making time to look after yourself.  Finally we consider sleep.
Session 4- Understanding behaviour and anxiety
This session helps us consider the reasons for your child's behaviour and how to manage anxiety.
Session 5- Managing Behaviour
This session helps us think about the routines and compulsions/rituals which you child may have and the functions these serve.  We also discuss behaviour strategies to try at home.